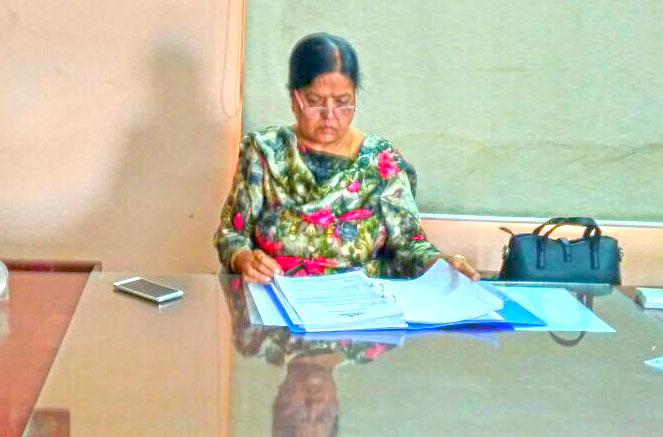 Mrs. Rupinder Kaur
Manager
This is an age of achievement, provided one perseveres in whatever he or she tries. It is said that success is sold in the open market. You and I can buy it; in fact any one can buy it provided one is willing to pay a price. Great men were not great when they were born nor when they started their career, but made themselves great by learning, learning and learning.
As once Leonardo Da Vinci the great Italian artist and scientist remarked "Iron rusts from disuse, stagnant water loses its purity and in the cold weather water becomes frozen; even so does inaction sap the vigour of the mind".
Our humble endeavour at Sant Nirankari Public School, Tilak Nagar has been to encourage and prepare our students, in every way to face the difficult challenges of today, boldly and whole heartedly.
We gratefully acknowledge your trust and confidence deposed in Sant Nirankari Public School, Tilak Nagar, by giving us an opportunity to serve you and your children in a better way. Once again, I wish all the students, parents and guardians better cooperation and great success.